To see my Haitian friends visit me on Facebook at Curtis Blanc
and my regular facebook at Curtis Blanchet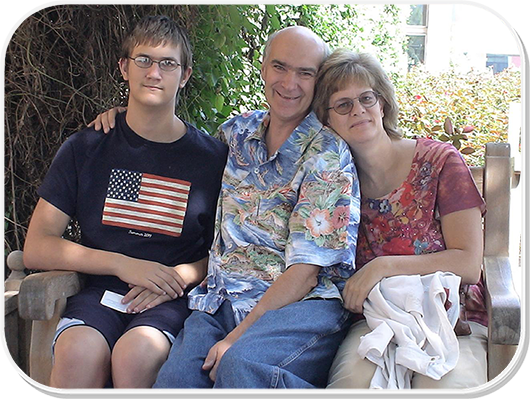 Watch this video to see some of the outreaches and students that our family have helped to train through YWAM and our churches.
Music given with permission by BrandonHeath.net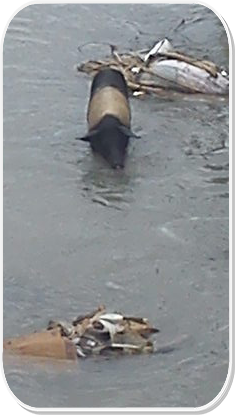 This webpage is out of date and I do not have time to change it due to working on Hopeline Christian Society, painting and charter bus driving to provide for my family. I left it up so that you could see who we are and what we do.