Annette Ilowiecki, aka The Christmas Cowgirl is a member of:
Hopeline Christian Society, a 501 (C) (3) nonprofit organization which helps to fund self-supported Christian Ministers and Ministries in Haiti, Liberia and different parts of the world. www.hopeline.org
Life Leadership, a Faith based Leadership organization which has inspired me to step into my Creative Space to serve Christ by serving people with His love. You can be a part of the Cowgirl's first overseas mission in partnership with Hopeline Christian Society in traveling to New Hope Children's Center in Paynesville, Liberia in May 2017 and touch the heart of children less fortunate than us.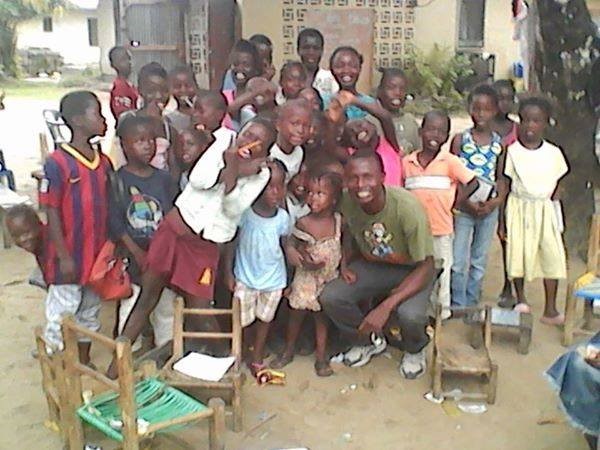 This is a free Christmas blessing. However, if your heart is blessed after this experience, you can choose to making a donation of any amount to Hopeline Christian Society to help those in need:
Hopeline Christian Society
P.O. Box 1046
Newport, WA 99156
Together we can bless a heart, impact a family, and create life changing experiences in the name of Jesus Christ to the orphans, to the widows and to the people who are living in poverty around the world.
hopeline.org
for Credit Card and PayPal
…as His divine power has given to us all things that pertain to life and godliness,
through the knowledge of Him who called us by glory and virtue…
2 Peter 1:3